A heartfelt valentine in a glass:
the rose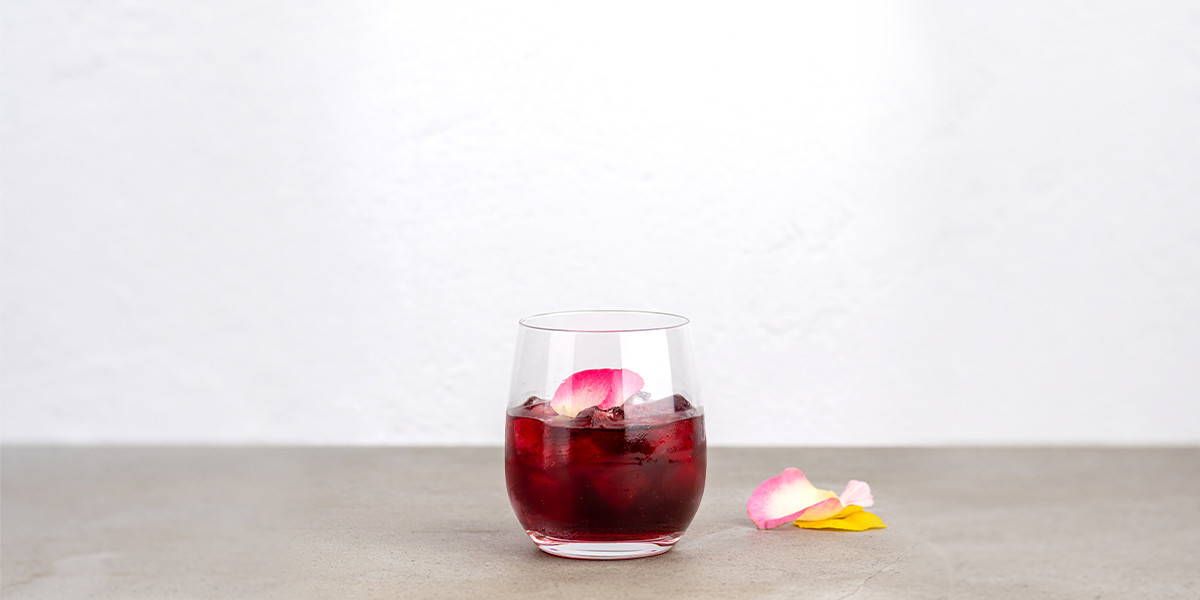 15mL VOK Cherry Brandy
30mL 23rd Street Rose Vodka
10mL Fresh Lemon Juice
Stirred & Strained
Add all the ingredients to a mixing glass and fill with ice. Stir, and strain into a chilled short tumbler. Float 3 rose petals on top to garnish.